TVDC Home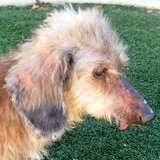 Fuzzy Bugsy
Created 02/04/13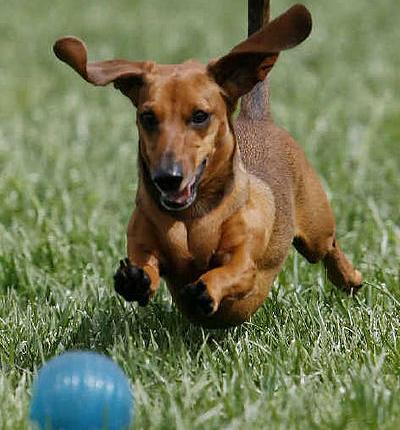 Flyin' Jack
Created 01/06/08
Photo Gallery
Updated 07/16/06

Links
Updated 09/21/08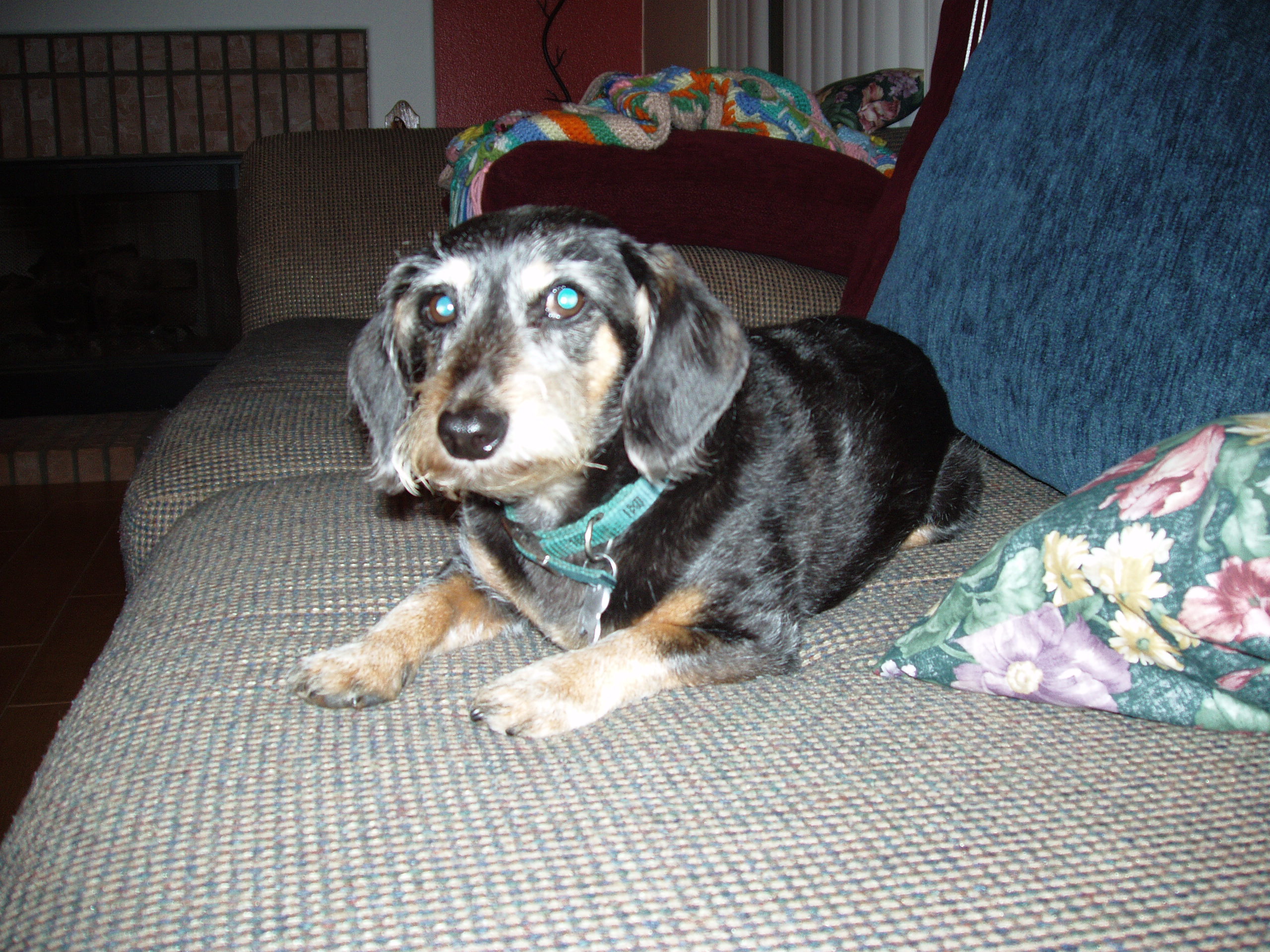 Paws to Remember
Updated 11/06/07
---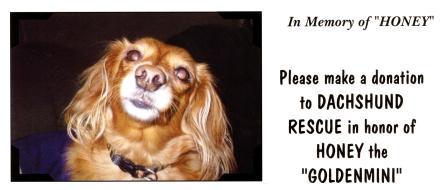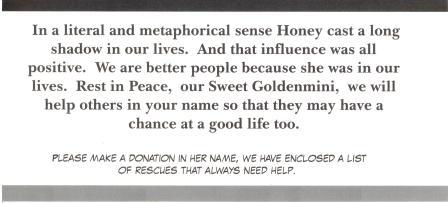 ---

When we started the Temecula Valley Dachshund Club & website, with 50 families and 75
doxies before our first gathering, we knew it would only be a matter of time before there
would be some sad news to report here along with all the good & fun. We just did not
expect that it would come so soon, or that it would be our own beloved son to pass...


In Loving Memory of



Petie "Giggleboots" Richardson

1992 - June 30, 2006
Vigilant guardian, tolerant brother, beloved son
New things to find, chase, smell and taste,
At his and not our preferred pace,
As always in his hurried haste,
He closed his eyes and left this place.
Long may you run, Bubbah, long may you run...
All our love,


Mommy & Daddy